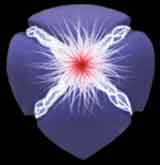 Home About Us Virtual Life Adventures Free Short Stories
---
Virtual Life Adventures
Dare to ride the Internet in a netbike!!
>
The Virtual Life Adventures are set in the near future when a high security "Secnet" has been rolled out across the world. The new network supports virtual reality gaming - Cyberpod harnesses that give users a fully immersible gaming experience. Access to the network is by hacker proof Iris Recognition Scanners - until 12-year-old gamers Zane and Megan exploit a weakness and crack the Secnet.
Feedback from some reviewers:
"It is quite an interesting book. I think a lot of people will read it." Amy, Age 14
"I love the people in the book. I thought they were perfect. I love the whole book." Devon, Age 12
"The detail and description of the story made me feel like I was actually in the book, which is a hard thing to achieve." James, Age 14
"Mum had to tell me off for reading too late." John, Age 12
"I think it is an outstanding book and hard to tell what will happen next." Lewis, Age 14
"It's one of the most interesting story plots I have ever read because I like computers and that sort of stuff." Tyson, Age 14
Check out the sample chapters and if you like what you read, buy my book and share my journey. The Net Riders ebook is available now on Amazon Kindle store and the iTunes store. A print copy can also be bought from the Amazon Book store. Get stuck in and immerse yourself in a movie for the mind!
Happy reading
Giorgio Marino
To read more about the author, click HERE.
The books:
Net Riders: Dare to ride

When Zane and Megan crack the Secnet, they stumble across Project Net Rider.

It's an awesome Cyber Warfare program with a virtual netbike to infiltrate any computer in the new global network.

But the software is dangerous—and in the wrong hands—capable of unlimited destruction. So when the notorious Haxta steals a copy, the entire world is threatened.

And the two friends have to risk everything to stop him.

. . .

To read 12 sample chapters on screen, click HERE.

To download 12 sample chapters as PDF, click HERE.

To view Net Riders in Kindle store, click

No Kindle reader?? Then download free Kindle reader software to your PC or Mac. You can read the same ebook on different computers with the same email accounts. Too easy!!

To view Print vesion in the Amazon Book store, click

To view iBook epub version for iphone, ipad etc, click

Dread World: Dare to play (Coming soon)

For Zane and Megan, using the Net Rider program again was a calculated risk. They could see each other as avatars in virtual life and still be safe . . . as long as they remained inside the computer workspace. Then Megan's little brother Todd jacks into VR and gets trapped in Dread World.

Zane and Megan have to use the virtual life mode to enter the game and find him. But this time the game's deadly creatures can kill. And the two gamers have to play the game of their lives to survive.

To read sample on screen . . . CLICK HERE (available soon).

Net Wars: Dare to fight (future novel)

The third book in the series.

To read sample on screen . . . CLICK HERE (not available).
.
Some concept sketches of "Virtual Life" cyberspace: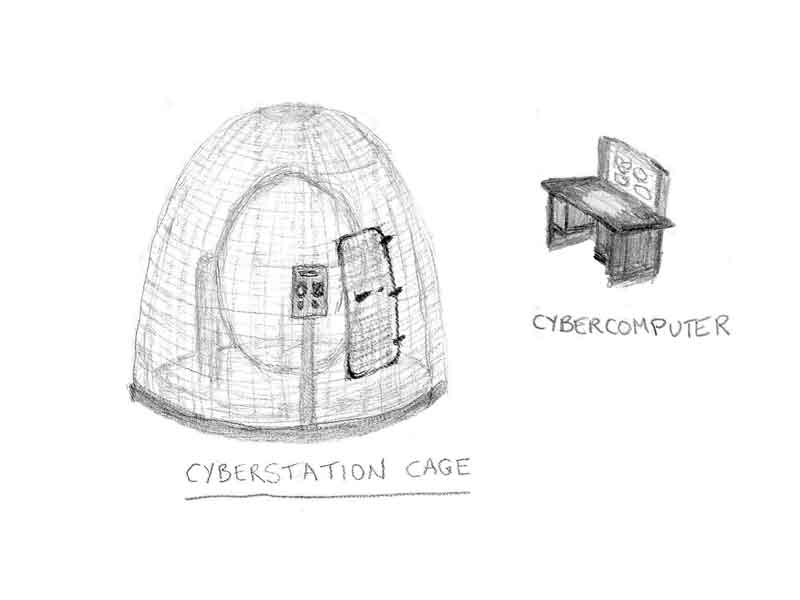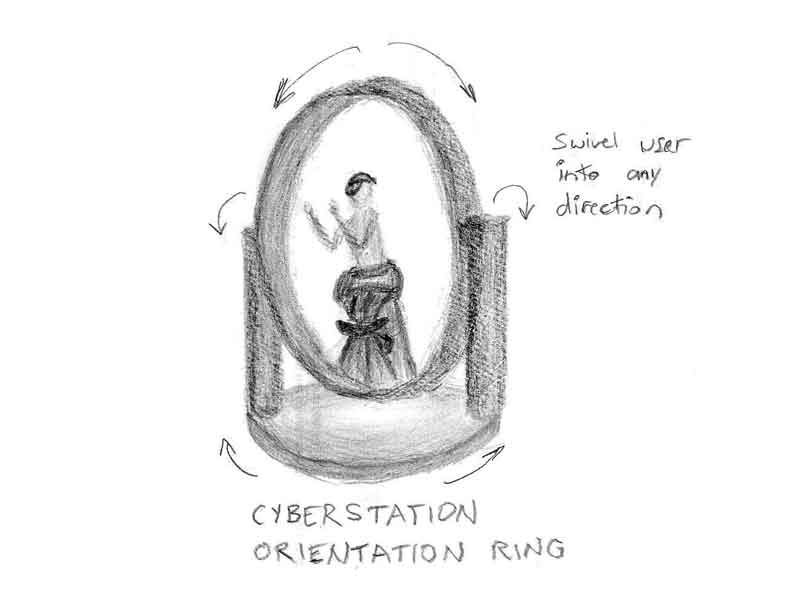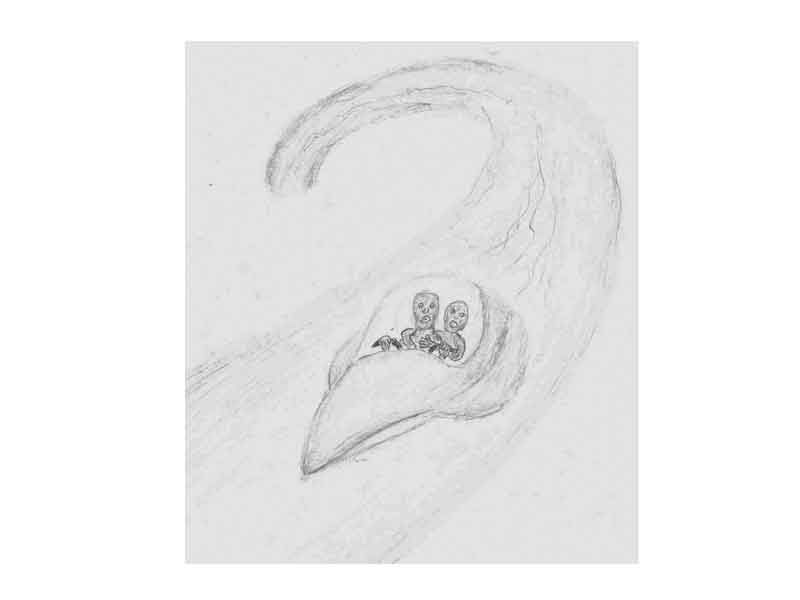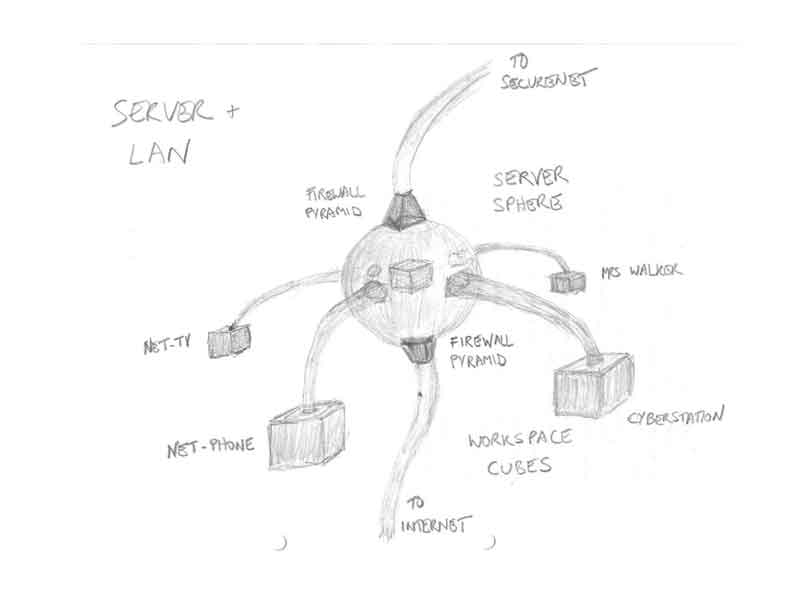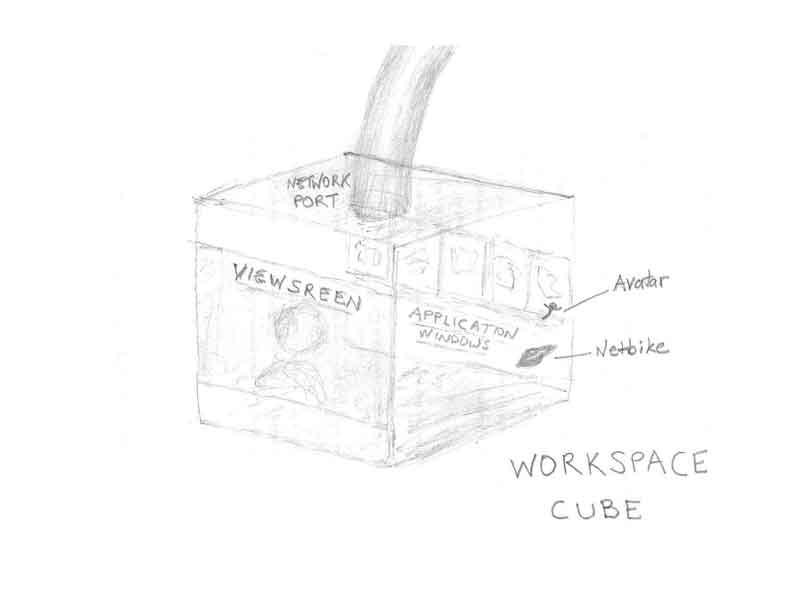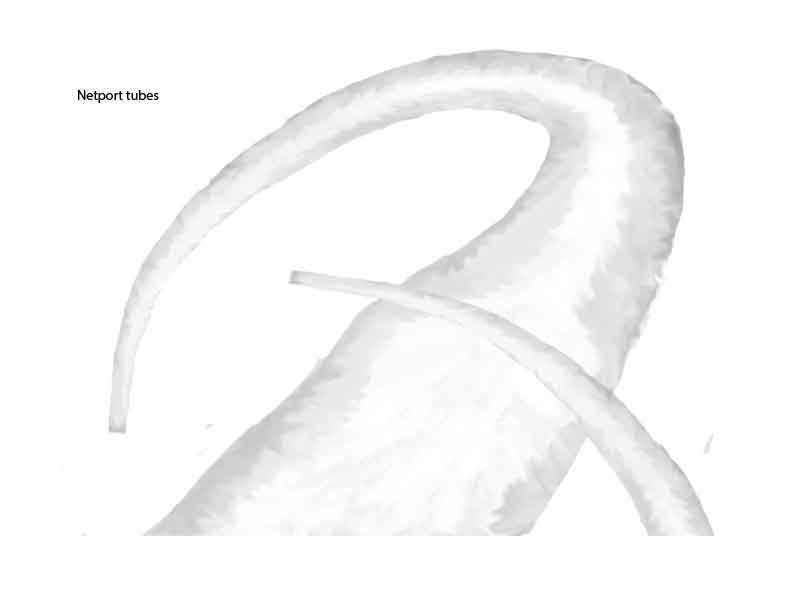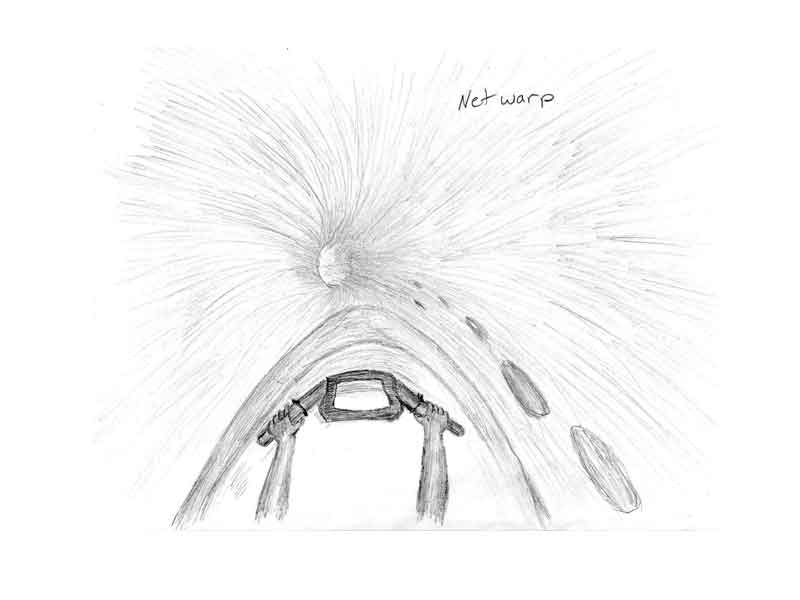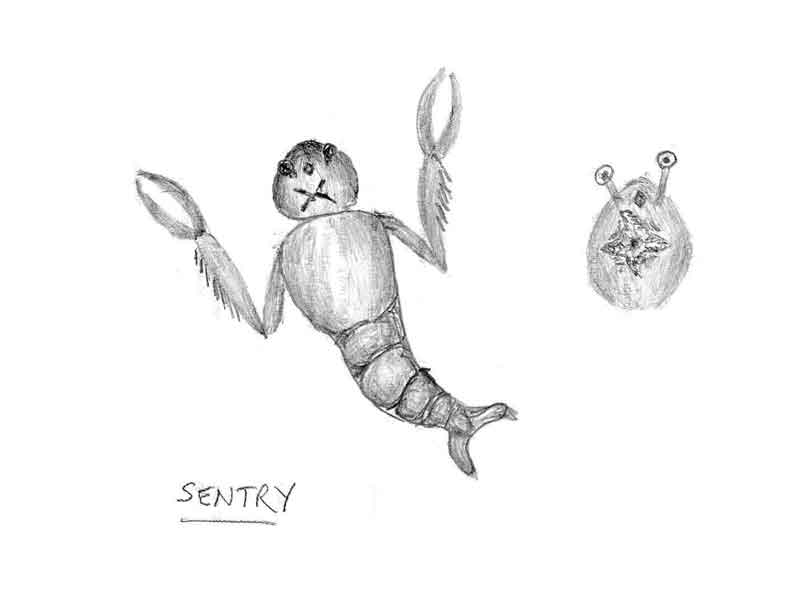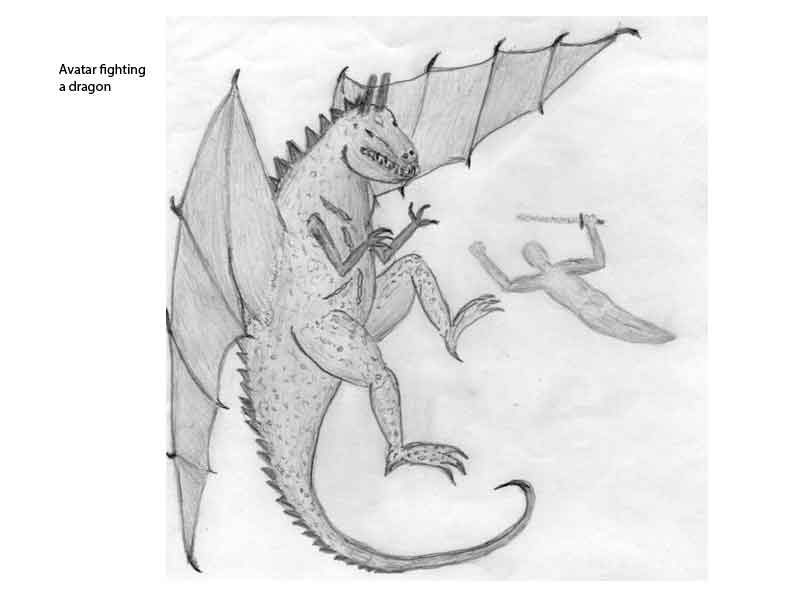 .
© Lapis Books: Publisher of the Virtual Life Adventures